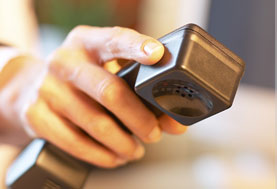 Where We Are
Our offices are located in Sausalito, California, overlooking the waters of the San Francisco bay, the Golden Gate Bridge, and the San Francisco city skyline.
Contact Epicenter Communications Inc.
Epicenter Commuications is located in the San Francisco Bay Area in Sausalito, California. To contact Epicenter for business ventures, Internet projects, book publishing, or partnership opportunities, please drop us a line.
Mail & Phone
Epicenter Communications, Inc.
180 Harbor Dr., Suite 101
Sausalito, CA 94965

Telephone: 415-332-0808
Email Contact
Please complete the form below. We will contact you within two business days.